refit your yacht interior
Inspiration with Creation
The warmth of wood grain. The smooth appearances of metal. The freshness of natural stone.
Hundreds of possibilities, varying from patterns from nature to high-tech patterns, do make this vinyl perfect to be used when renovating the interior of your ship, in restyling the furniture and décor, and in giving doors a new appearance.

thin
(250 micron), light and seamless, perfect resistance against water, dirt and wear.

On location
We assembly on location, at your berth, in your own harbour.


Specialised materials
Yacht ID has the proper mix of specialised materials for creating the perfect appearance  of the interior of your yacht.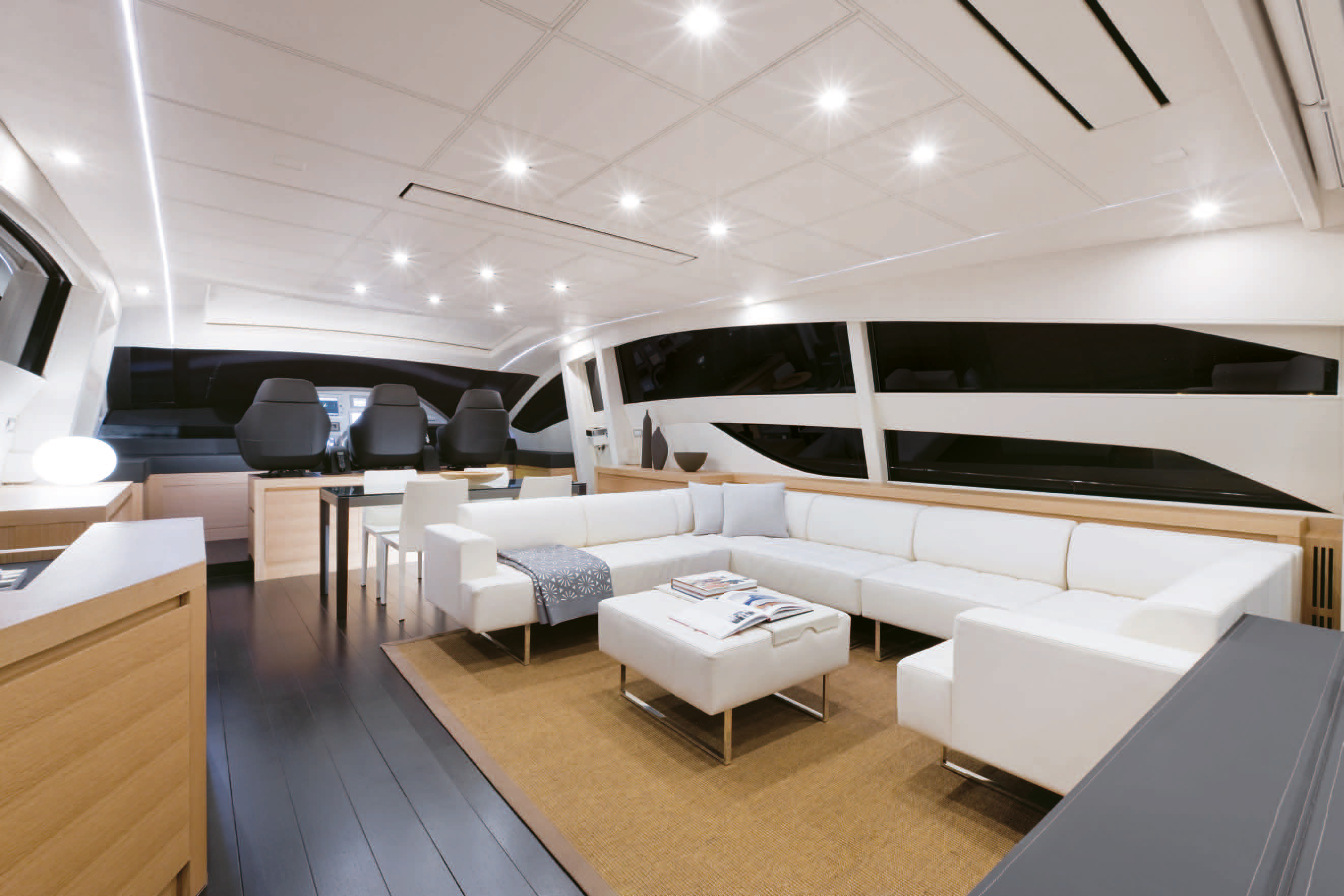 Thin, light and seamless
Discover the versatility of applications for the finishing touch of your interior. More than 500 different patterns ranging from natural designs to high-tech designs, this laminate is perfect to renovate the interior of your ship, restyle furniture & decors and give doors a different look.
Thin, light and seamless! YachtID has the right mix of specialized materials to create the right look of your yacht interior.
Aesthetics
Yacht IC creates in a realistic manner the effects of natural materials, with an incredible resemblance.Yacht ID delivers the look & feel you want.
Durability
Yacht ID Interior Vinyl offers the perfect resistance against water, dirt and wear. Covered with 7 to 10 years of guaranty, these foils are providing the perfect quality and durability.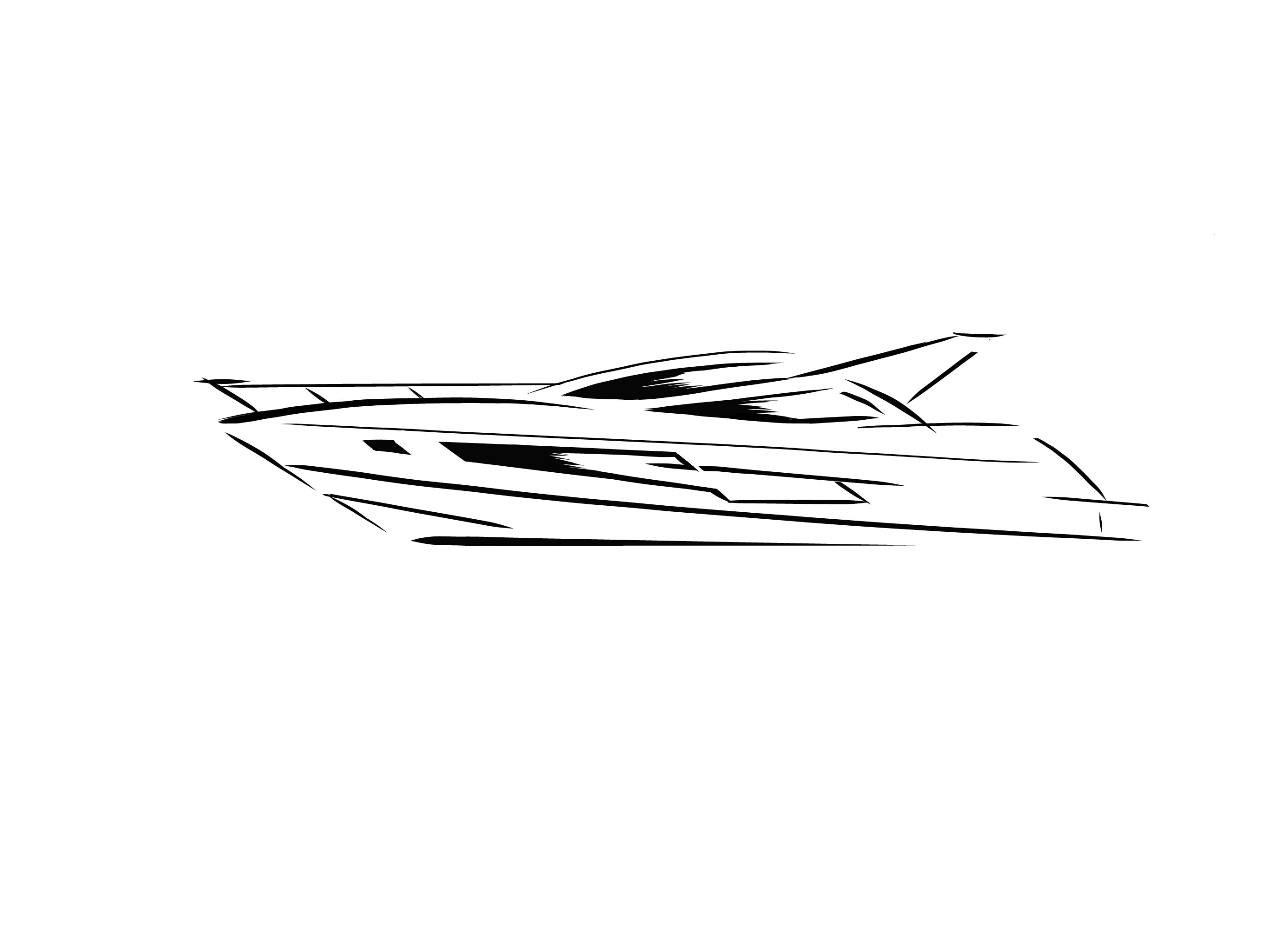 application
The adhesive strength on every dry surface remains optimal!
This is very easily processed and installed in your own berth at your own  port;
anywhere in the world.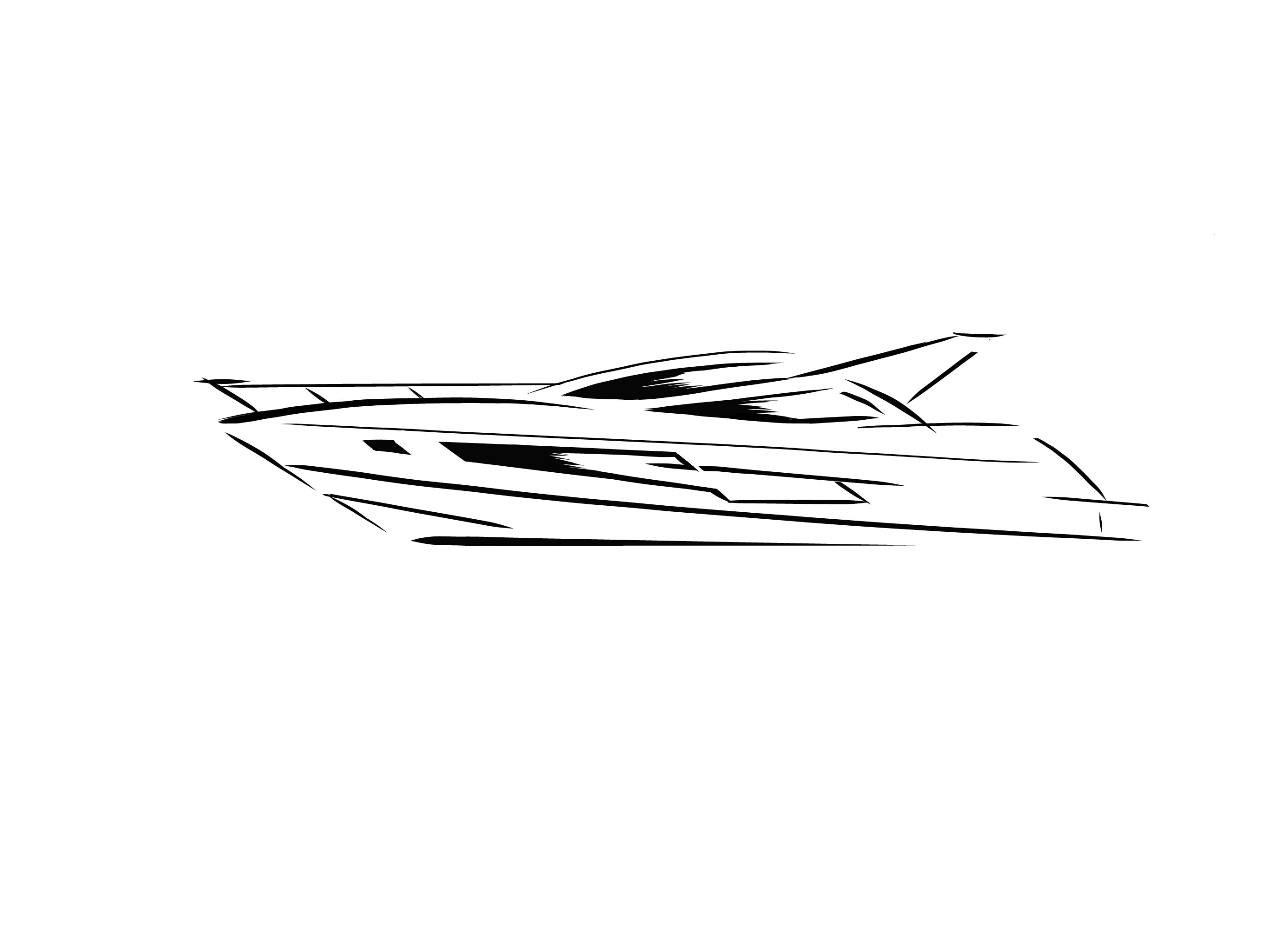 Renovations
Moisture damage? YachtID can be applied to old damage on existing surfaces, which saves labor costs and material costs compared to natural materials. With YachtID products you create a complete new style. Thanks to the unusually strong resemblance to natural materials, the look is preserved.
VIEW our showcase TO GET AN IMPRESSION OF WHAT WE CAN REALIZE FOR YOU.
About us
Yacht-Line Group is creative with vinyl since 1984 located in the Netherlands. We are specialized in customizing your yacht, sailing boat or motorboats as you wish. Customizing the interior and the exterior, we can provide! Our years of experience in the field has made us specialists and enthusiasts in what we do. Our relationships with our valued customers illustrate who we are, and what we stand for. We believe strongly that going the extra mile for our customers will return outstanding results and create long-lasting relationships.
Creativity, innovation and consistent quality are the elements that are at the basis of the success of the Yacht-Line Group.

contact
Yacht-Line Group B.V. Head Office
Oostketelaarsweg 1
4456 RP Lewedorp
K.v.K Middelburg 67111505
BTW nr. 856835420B01